Our Favourite Motorbikes We Think You'll Love Too
Sure, we're big lovers of cars, and nothing quite beats driving a four-wheel beauty. Saying that, however, there's something to be said for two wheels cruising down the open road. Which is why we've put together a list of our favourite motorbikes, from all-time classics to sporty bikes. Read on and find out which ones made the list.
Yamaha Tenere 700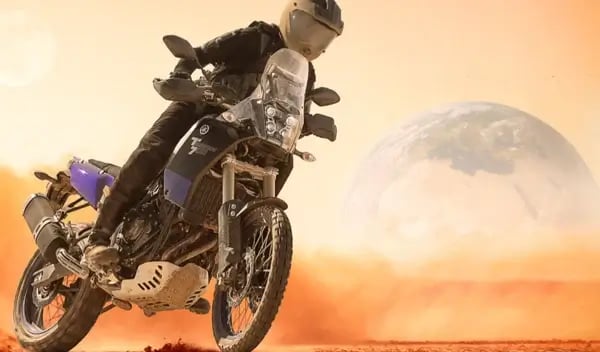 Yamaha has long been an excellent bike maker, and the Tenere 700 is no different. It's a great-looking bike built for all road types and comes with a mid-displacement engine that merges reliability with strong power output. Riders will enjoy an agile and comfortable ride, whether on a dirt track or taking it out for a spin in the local neighbourhood.
Ducati V4S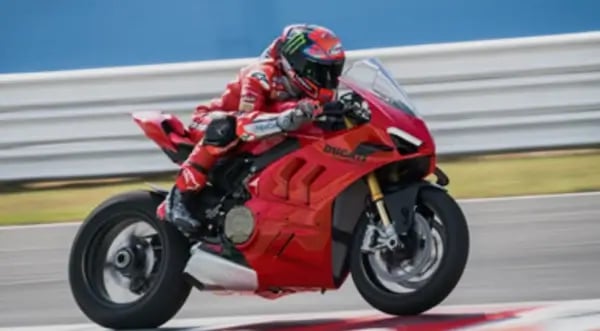 As far as sports bikes go, it's hard to beat the Ducati V4s. The 2018 model, in particular, catches our eye with its V4 powered Panigale V4 S. This bike sets the bar high on just about everything from its looks to power and weight to technology. From electrically adjustable suspension to cornering ABS and slide control, the V4S looks gorgeous and feels great to ride.
Kawasaki Ninja 400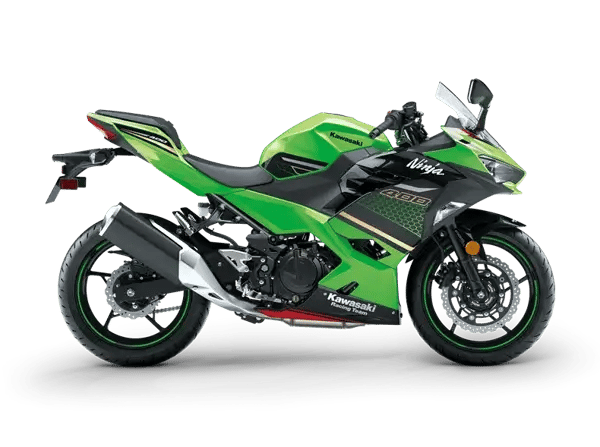 If you're new to the world of motorbikes, the Kawasaki Ninja 400 is a superb entry-point vehicle. It's lightweight, affordable and practical. But perhaps most importantly, it looks the business too. The Ninja 400's engine is ideal for newbies who want to learn to ride a motorbike skilfully and look good while they do it. With a twin-cylinder engine, the Ninja is a smooth ride even when you're bombing down the motorway.
Harley Davidson Sportster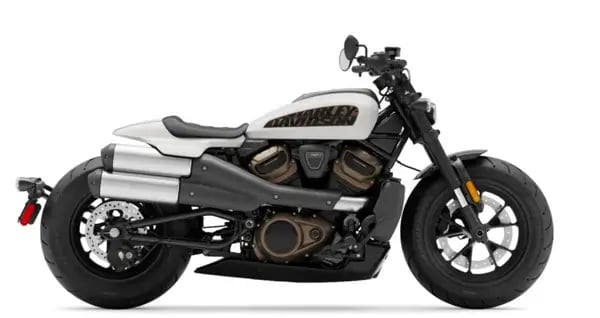 Another ideal bike for beginners, the Harley Davidson Sportster combines an iconic brand with pure driving delights. This Harley offers relaxed vibes with a low saddle, so you can quickly get your feet flat on the floor and be more confident during your first few rides. If you're new to motorbikes and want one of the most well-known brands in the world as your first vehicle, the Harley Davidson Sportster could just be for you.
BMW 1250 GS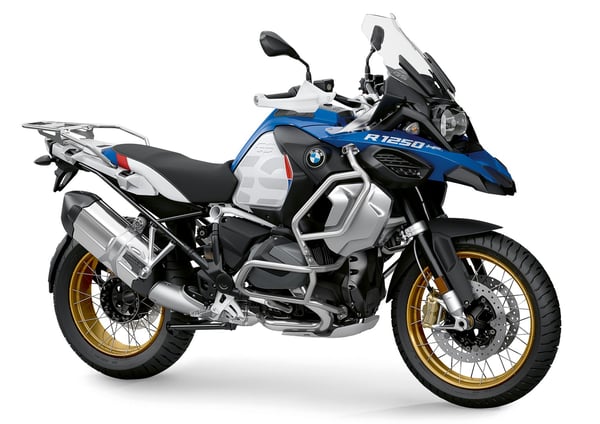 BMW might be better known for its excellent cars, but the automaker also knows how to make a stylish motorcycle. The BMW 1250 GS is a fantastic bike for general riding with its ability to tackle pretty much any terrain. The 1250 GS features a comfortable sitting position, high-ride height so you can see over traffic and a powerful engine providing an enjoyable ride.
BMW S1000RR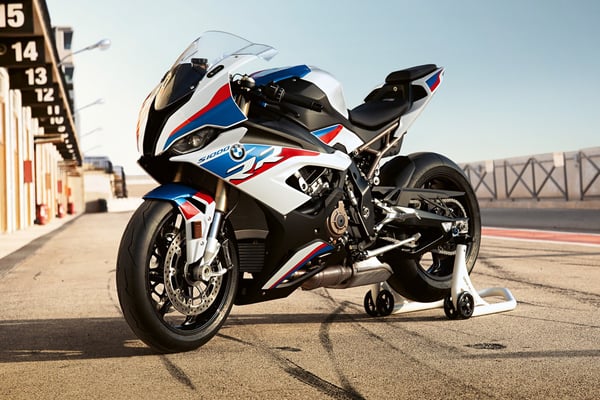 Launched in 2005, the BMW S1000RR changed the game, and three generations later it continues to impress. From its asymmetrical looks to the semi-active electronic suspension, this bike hits all the right spots for an excellent motorbike. Opt for the M Pack, and you can also make the most out of the Carbon Fibre wheels that come included.
Zero SR/S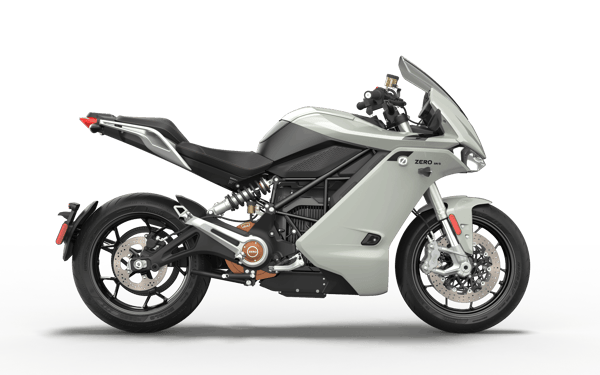 We couldn't list our favourite motorcycles without an electric option. The Zero SR/S is a little on the heavy side at 505 pounds, but that doesn't really matter when you realise this beauty can do 140 pound-feet of torque, essentially making it a sports bike. On top of that, the Zero SR/S features adjustable Showa suspension, J.Juan brakes and Bosch ABS and traction control. And if you don't know a whole lot about motorcycles, you want all of those things on your bike.
Our favourite motorbikes
Every now and then, it's good to put the car in the garage and wheel out the motorcycle. With the options on our list, you can find a stylish cycle to meet your needs, no matter your experience level. Whether it's a Harley Davidson or BMW, hit the road and enjoy a different kind of ride with these speedsters.