Top 5 Cars Most Likely to Increase in Value in 2023
If you ever find yourself wondering whether buying a car is a good investment, you've come to the right place. You can invest in cars and make great money in the process. If you pick the right car and the market is doing well, and you get a buyer who's comfortable with your asking price, then you might find yourself in a position with making a significant profit. If you've got a passion for cars, this is an even better advantage. We've done an analysis of the top five cars most likely to increase in value in 2023. Could you make a profit?
Many cars ending up losing their worth over time, but there are some sweet models that can actually go up in value, making them super cool for car lovers and collectors. These are the cars that experts are predicting
Saab 99 Turbo 🚘
The Saab 99 Turbo was introduced in 1978, featuring a turbocharged 2-litre engine and a three-door combi coupe body. It came in Black, Anthracite Grey, Sterling Silver, and Cardinal Red. The following year, two-door models were also manufactured to meet racing model regulations and metallic green was added to the colour options.
Furthermore, there is a special model called the Turbo S, which is equipped with factory-installed water injection, providing an additional 15-20 PS. If you happen to come across the limited edition 1978 five-door 99 Turbo, make sure to seize the opportunity to purchase it. Only 100 units were ever produced, and all of them were in Cardinal Red. In a few years, these rare Saab 99 Turbos may command prices as high as £30,000!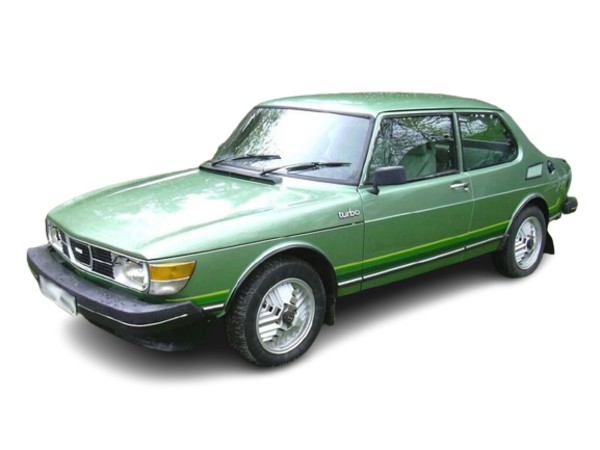 Bentley Turbo R 🚘
Bentley introduced the Turbo R in 1985. It features the same turbocharged engine as the earlier Mulsanne Turbo, a performance luxury model. However, the Turbo R distinguishes itself with notable enhancements, including a retuned suspension and the introduction of aluminium alloy wheels with wider tires. This marked a significant first for Bentley.
Although these changes may not appear substantial, they greatly improved the driving experience compared to the Mulsanne Turbo. Over the next few years, the Turbo R received additional upgrades, such as anti-lock brakes and the replacement of Solex carburettors with Bosch MK-Motronic fuel injection. In the early 90s, the Turbo R and other Bentley models saw the adoption of the 4L80-E four-speed automatic transmission from GM, replacing the three-speed Turbo Hydramatic 400.
In its prime, around 2020, the Turbo R commanded prices as high as £17,000 when sold.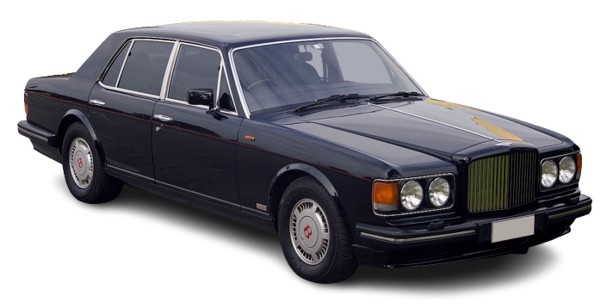 Audi TT Quattro Sport
The TT Quattro Sport was released in 2005, and Audi made only 1,165 units, with 900 of those sold in the UK! In Europe, this model is also called TT Club Sport or TT QS. Its 1.8-litre turbocharged engine could produce 240 PS and 320 Nm of torque. You could achieve zero to 62mph in 5.9 seconds, with a top speed limit of 155mph. (Now that's quick!)
You'll know an Audi TT Quattro Sport when you see one because it has a two-tone paint scheme. The roof, exhaust pipes, mirror and pillar housings are in Phantom black, with body colours available in Misano red, Mauritius blue, Avus silver, and also Phantom black. Currently, the price of an Audi TT Quattro Sport is at £10,000 and is expected to rise steadily in the coming years 📈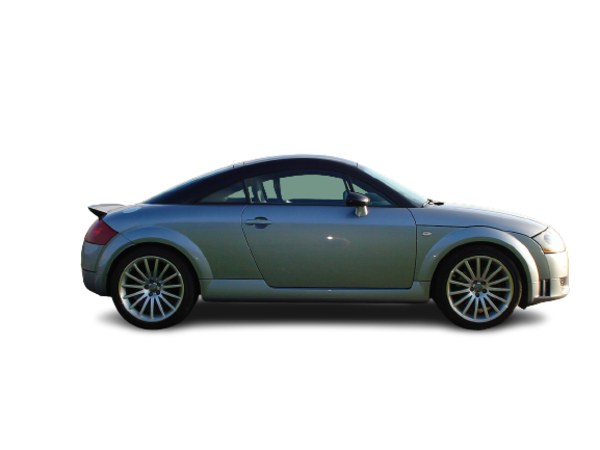 Ford Fiesta Mk1
The Ford Fiesta has been around since it was introduced in 1976. The latest version from 2016 is the seventh generation, and while it has come a long way from the Mk1, nothing quite beats the first version, which is now undeniably a classic. The Fiesta made an impact as one of the best superminis, being the smallest car produced by Ford. The carmaker is set to top the production of the Fiesta around mid-2023, boosting the demand for the Mk1 and other early versions. The average price for a Fiesta Mk1 is £4,500 and will most likely go up in the next few years.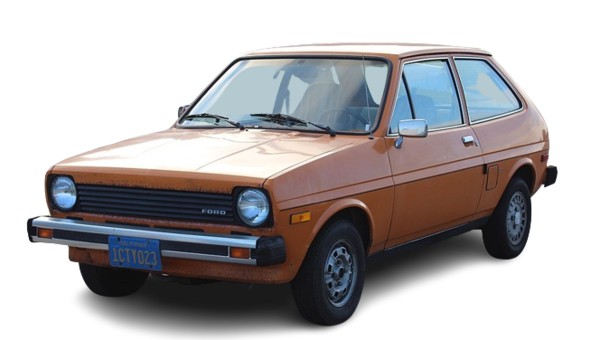 Lamborghini Diablo
The Diablo was one of the popular sports cars in the 90s, having a top speed of 200mph and could reach 62mph in 4.5 seconds. It has a 5.7-litre dual overhead camshaft engine, a multi-valve V12 engine, and multi-point fuel injection. All this made it possible for the Lamborghini Diablo to produce 492 PS and 580Nm of torque.
This model replaced the previous Lamborghini flagship sports car, Countach, and came with plenty of improvements, including an Alpine stereo system, electric windows, fully adjustable steering wheel and seats, and then power steering and anti-lock brakes in the following years. Customisation was also available, such as a Breguet clock for the dashboard, factory-fitted luggage set, rear spoiler, subwoofer, remote CD changer, and the driver's seat could also be custom-fitted. A Lamborghini Diablo can have a price ranging from £140,000 to £180,000 today.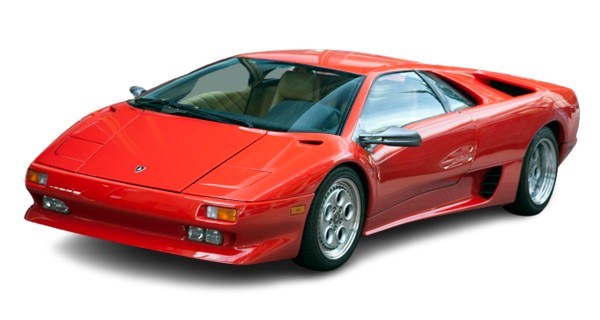 Final Thoughts
Are cars a good investment? If you love cars and want to invest in them, you'll most likely enjoy learning about which models will increase in value in the coming years. As with any investment and business decision, it's crucial to know as much as you can about the cars and the car market so you can make the best move. 👍🚘