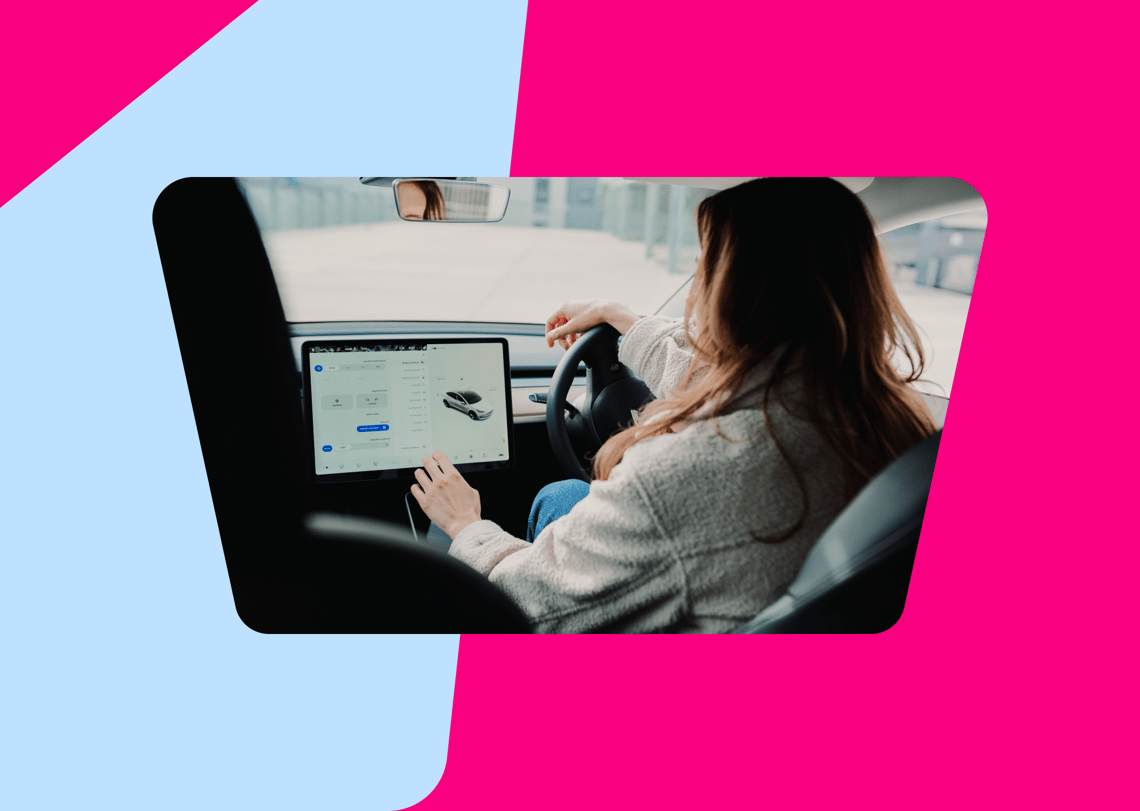 Are you still contemplating whether you should buy an electric car? There are many awesome reasons to make the shift from petrol or diesel cars to electric vehicles. If you still have some doubts about going electric, we've put together some of the best reasons that just might give you the push you need to make that purchase.
Higher Resale Value
The value of electric cars depreciates much slower compared to conventional vehicles. There's a lot of demand in the secondhand market for this type of car so if you ever plan on reselling your electric vehicle, you can get a good price for it. You can then buy a newer model for yourself!
Variety of Car Brands
Since the popularity of electric vehicles is continually increasing, more and more car manufacturers are making hybrid and electric cars. It's not like a number of years ago when there were only a few brands and models to choose from. Now, car buyers have a wider variety of car brands to choose from, depending on their preferences and budgets.
Practise Better Driving
Electric cars usually come with a "driving tutor" system that helps the car owner to drive the vehicle in a more economical way. Through this system, you can practise better driving habits like avoiding high revs and encouraging gradual braking. After a while, you'll eventually get used to it and become a better driver.
Enjoy Tax Incentives
One of your hesitations in buying an electric car is probably the costly price tag of this type of vehicle. However, if you do decide to push through with the purchase, know that you can actually get tax incentives because of it. The government has a good number of programs that encourages car buyers to make the shift to electric vehicles.
No Idling
Remember how you dread being stuck in traffic and burning so much fuel while your engine is idling? That doesn't happen with electric cars. In this situation, electric vehicles turn off the engine automatically but keep the air conditioning and radio on. It's truly an energy-efficient vehicle.
Instant Torque
You'd be amazed at how electric motors can deliver maximum torque almost instantaneously. You don't have to wait for the motor to spool just like a petrol or diesel car. That's why if you're worried about the performance of electric vehicles, don't be. They can definitely compete with conventional cars.
Low Emissions and Road Tax
Hybrid cars produce much less harmful gases while electric vehicles have no emissions at all. This helps a great deal in helping the environment, especially in urban areas where air pollution is terrible. When you have a low-emission car, that means you also pay low road tax, as well as get exempted from paying the London Congestion Charge.
Lower Fuel Costs
Since electric cars don't need to use diesel or petrol fuel, you get to save a significant amount for your fuel costs. When it comes to recharging your electric car, you're looking at about £3.40 at most for a full charge. And with that, you can drive for about 100 miles. That's a whole lot of savings if you compare it with a diesel or petrol car.
Is an Electric Car Right for You?
Electric vehicles have a higher upfront cost than conventional cars. However, in the long term, you get to save more money because of the low cost of recharging, maintenance, and taxes. Also, electric cars depreciate in value much slower than the usual cars. You get to enjoy a better resale value for your car as well if you sell it in the future.
Buy an electric car if your commute involves going through cities and towns where there's a lot of stop-start driving. You will definitely get better mileage than if you're driving a petrol or diesel vehicle. But what if you usually drive in motorways at higher speeds? Actually, in this case, modern petrol and diesel cars can just be as economical because you can use cruise control.
What are the Government Grants?
There are grants that the government offers for car buyers who want to purchase an electric car. The reason for this is that the government wants more people to prefer electric vehicles over their regular counterparts. You can get a maximum of £2,500 grant for the cost of a new electric vehicle. The amount you'll get depends on the model you choose.
When we say "cost," this means the full price of the ca plus VAT, vehicle excise duty, as well as number plates. However, it doesn't cover the cost of optional extras, the first registration fee, and delivery charges. But the great thing about this grant is that you don't have to do anything. Just buy the car and the dealership will take care of everything else.
You don't have to fill out forms or go through long and boring processes. All paperwork will be handled by the dealership. Maybe you might have to answer a short questionnaire but apart from that, the government has ensured that you will have a smooth time buying your new electric car.
Takeaway
Still intimidated by the thought of the expensive price tag? You don't have to buy an electric car at full price with cash. Car financing can be a great option to spread the cost of the vehicle so you can pay for it through monthly instalments.