The Worst Cars of All Time That You Should Avoid
Carmakers have built some incredible cars throughout history, the type of vehicles you can only marvel at. We're talking the about best of the best. But for every amazing car, there are not-so-great ones too – cars that didn't quite achieve what they set out to do and ended up being, well, a flop. With that in mind, we've put together a list of some of the worst cars ever made. Read on, and find out which ones to avoid at all costs.
Hummer H2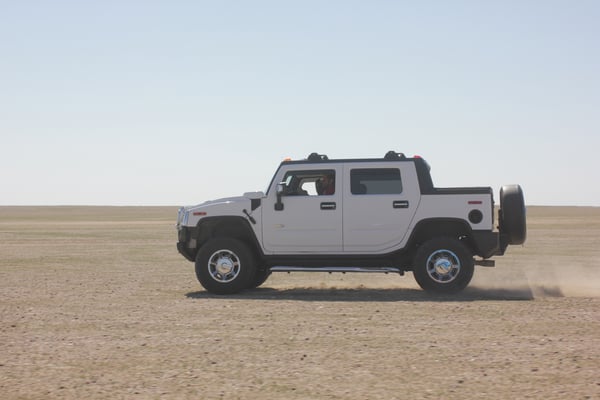 There was a time in the early 2000s when everyone with a bit of cash and drove around in a Hummer. It was the car at the time (a bit like bootleg jeans). Yet, for all of its popularity, the Hummer was far from a good car. It was too big, used way too much fuel and looked overly militaristic. As the world was heading in one direction (eco-friendliness, suitability, smaller cars), the Hummer was going in another altogether. It riled some people up so much that they torched a dealership in Southern California.
Jaguar X-Type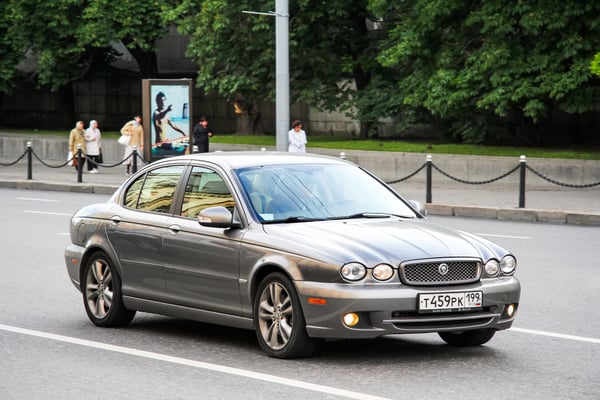 Once upon a time, Jaguar made some of the best cars on the planet. In fact, the E-Type is routinely regarded as one of the greatest sports cars ever and an all-time classic. In 2001, though, the picture was very different. The X-Type was supposed to compete against the BMW 3 Series and Mercedes-Benz C-class, but it just wasn't up to scratch. Attempting to turn the front-drive compact into an all-wheel drive, Jaguar reached the limits of platform engineering. Consequently, the X-Type was a source for disaster, costing the company a small fortune in the process.
Fiat Multipla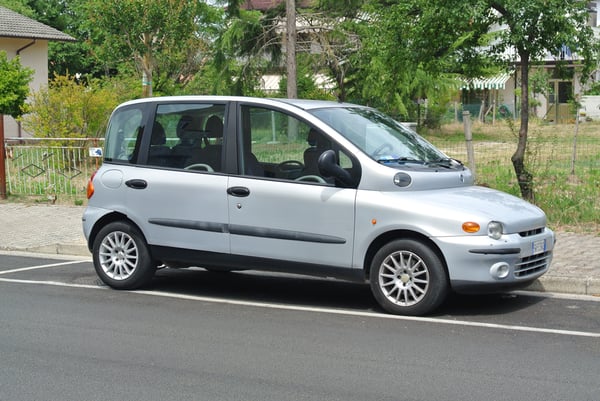 Fiat went through an era where their cars just weren't very good – to the point that people started calling the carmaker "Fix It Again Tony", in reference to always having to take their Fiat to the local mechanic. Funnily enough, the Multipla had no performance flaws, but it wasn't very pleasant to look at. Released in the late 90s, it featured odd high-beam lenses at the base of the windshield, a glass cabin back and generally looked bulky. As far as eyesores go, the Fiat Multipla is right up there.
Plymouth Prowler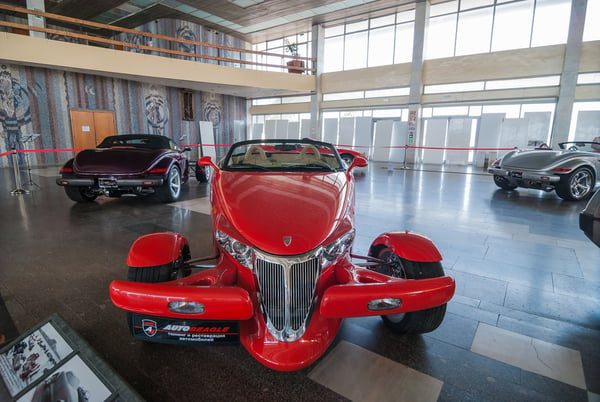 Technology improved rapidly in the 1990s, which meant carmakers had new computer tools at their disposal. That wasn't always a good thing, however. Enter the prowler, which looked more like a jet-ski than a car. What was meant to be a powerful sports vehicle ended up being a flash in the pan and only able to do 250 hp. There was no manual version either, which is a cardinal sin in the world of sporty cars.
Lamborghini LM002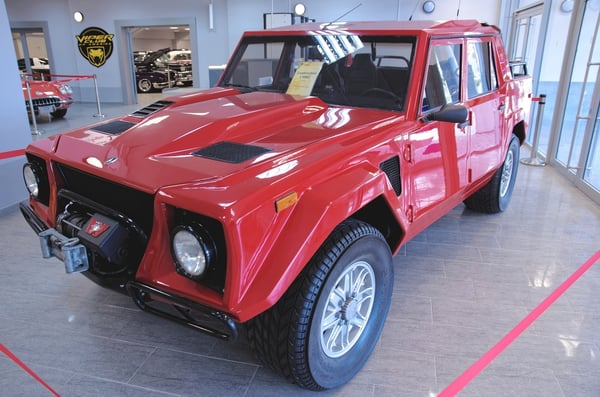 Lamborghini is a brand everyone wants, but not many can afford. The Italian carmaker has produced some absolute gems, including the 350 GT, Aventador and Diablo. Then there was the LM002, Lamborghini's attempt at an SUV. However, it looked more like a dune buggy and was only popular in Saudi Arabia thanks to its performance on sand. Still, it was oversized and not classy in any way, unlike Lamborghini's other stellar vehicles.
Suzuki X-90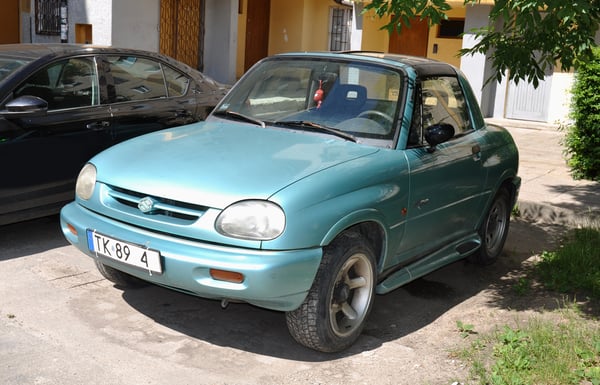 The Suzuki X-90 looks like a toy car and isn't very good at anything. The carmaker has historically made some fantastic smaller cars, but its attempt at a sports car should be quickly forgotten. The X-90 was a two-seat SUV that was neither practical nor sporty. It was ugly too, making this car an all-around bad idea. You couldn't even really tell which side was the front.
The worst cars of all time
The cars on this list are best forgotten, and fortunately, you can't buy most of them anymore. Still, if you ever find yourself in a dealership and the sales assistant asks if you'd like to look at a unique sports car from the past by Suzuki, our advice is to run a mile. Then keep running. It's that bad.