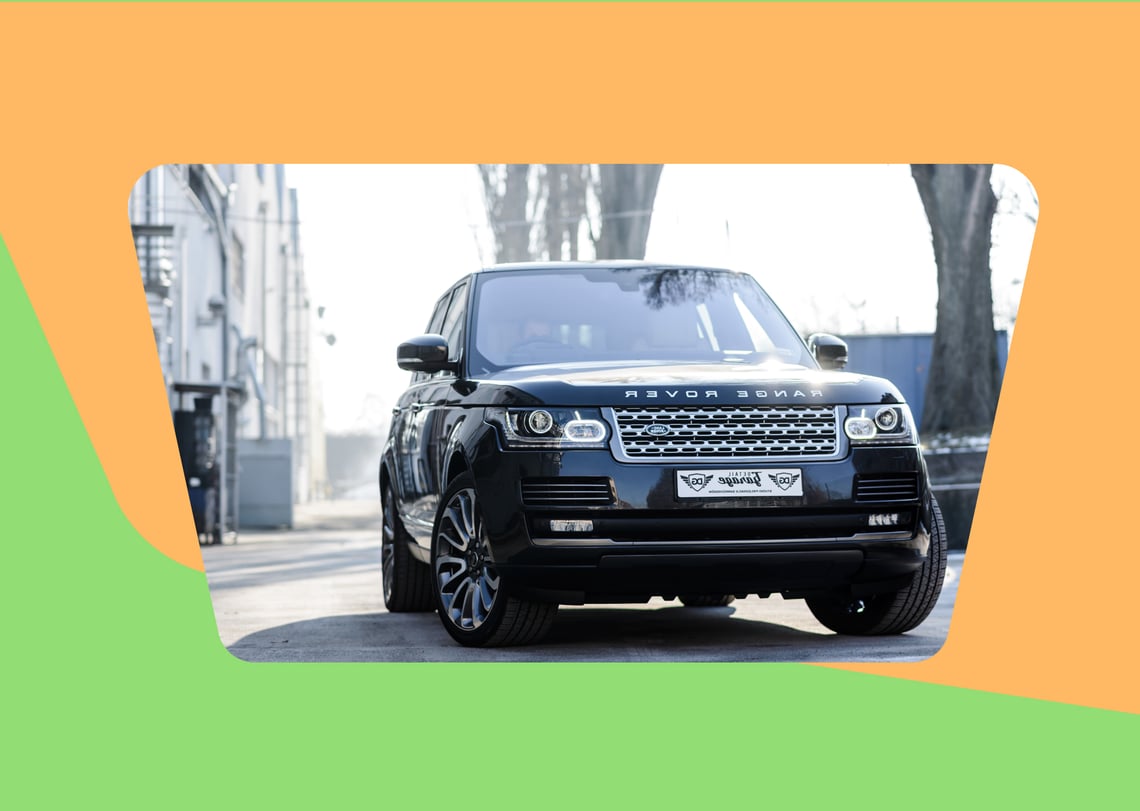 More people are going online to get both their car and the finance to pay for it. The days of applying for car finance – be it a loan with the bank or dealership – and going through manual processes are long gone. Now, drivers expect easy access to their cars and the finance to fund the purchase via digital means. With that in mind, we're looking at where you can find the best online car finance deals with this guide.
Search comparison websites
Search comparison websites are usually the first place drivers start when looking for the best car finance deals online. Using a search comparison site means you can line each deal up side by side and see which offers the best option.
Enter your deposit amount and how much you want to borrow to get a range of results based on your requirements. You'll be able to see the monthly repayment amount, interest rate and APR, length of the finance term and more.
Go straight to the lender
You can go straight to the lender if you already know which finance company you'd like to borrow from. There are specialist online finance providers, such as Carmoola, that can provide an instant online decision and guide you through the really simple process.
With Carmoola, for example, you can use our car finance calculator to see the estimated cost of your vehicle repayments. Then you can whizz through the application and get a car finance deal online, allowing you to buy your next set of wheels without the fuss.
What else should I consider?
Before searching for car finance, you'll need to think about the type of vehicle you want. If you're after a second-hand car, a loan from a specialist lender may be the best option. If, however, you're buying a brand-new vehicle, you may decide to go with dealership finance and get a hire purchase or personal contract purchase agreement. You can also apply get PCP car finance on line too.
Your budget also plays an important role. The higher you pay upfront, the lower the total cost of the loan. Again, use car finance calculators to get an idea about the type of budget you'll need for the car you want.
What about a credit check?
The majority of car finance providers require a good credit score from applicants. Therefore, it's worth looking at your report before applying to get the best finance deal available. The better your credit, the lower the interest rate on the loan.
It's still possible to get finance even if you don't have a good credit score (or no score at all), but you'll likely need to pay high-interest rates on the loan amount. Consequently, you can expect more expensive monthly payments.
The importance of a car loan calculator
We've touched on this already, but it's really important for drivers to use car loan calculators before applying for a loan. Being able to afford the monthly repayments is the most important aspect of getting car finance, and a calculator can help you set budgets and understand affordability.
Understand interest rates
The interest rate plays a major role in what you'll pay back each month. Known as the APR (annual percentage rate), it determines the interest added to the loan. Generally speaking, average APR rates are between 6-11% but can be as much as 20% if you don't have good credit. You can bring the interest rates down with
a good credit score

by borrowing less

choosing a longer contract
Just remember that longer contracts see you pay more over the long term. Using a car finance company like Carmoola means you can change your monthly payment amount when needed, paying more when it suits you.
The best car finance deals online
Finding the best car finance deal online requires a bit of research and an understanding of the car you want. Once you have all the necessary details, you can find your dream car and drive off into the sunset 😎 (or just down a regular street), safe in the knowledge that you have the best car finance deal out there! 👍