The Best Roads to Drive on Beyond Europe
Living in the UK offers excellent access to Europe via car, either by ferry or the Eurotunnel. And some of the most beautiful roads, from France to Germany and everywhere in between, are waiting for you on the other side. But what if you want to go a little further afield? Once you've rented a car, there are some breathtaking roads to drive on around the world, and we've listed the best ones outside of Europe and the UK.
Route 550, USA 🇺🇸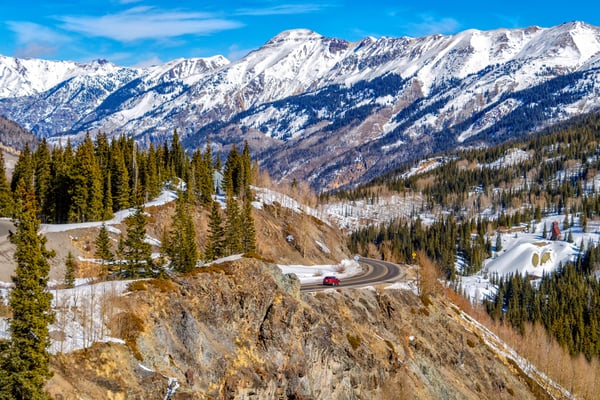 There are plenty of dazzling driving routes in the United States, but it's hard to beat Route 550. Often referred to as the Million Dollar Highway, Route 55 stretches for around 25 miles in western Colorado and forms part of the San Juan Skyway Scenic Byway. During your ride, you can expect beautiful gorges, mountain passes and plenty of local nature. Just make sure there's an experienced driver behind the wheel, as the route has steep cliffs, narrow lanes and a distinct lack of guardrails.
Lasseter Highway, Uluru, Australia 🇦🇺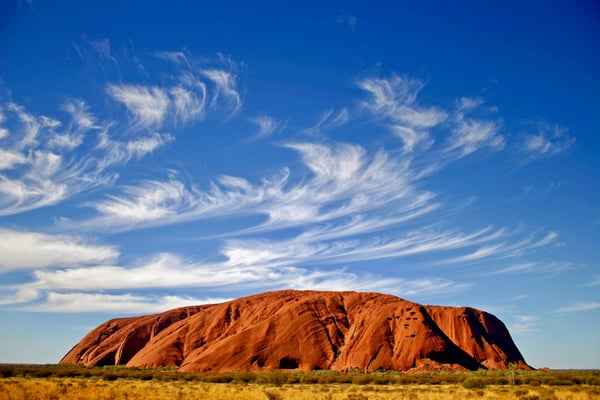 The Aussie Outback is a place for adventure, and the Lasseter Highway offers stunning views and plenty of mystery. Named after Harold Lasseter, a gold prospector who claimed he found gold in the reef in central Australia, the Lasseter Highway route runs for 152 miles and offers red-earth scenery and small settlements, including cattle stations. Uluru-Kata Tjuta National Park is waiting for you at the end of the route with its majestic Uluru sandstone rock.
Ruta 40, Argentina 🇦🇷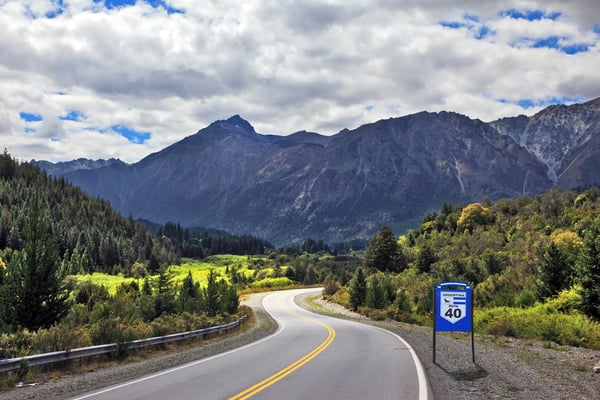 Head to Argentina's Ruta 40 and experience one of the longest stretches of highway in the world. It connects 20 national parks, which offer plenty of fantastic views showcasing local nature along the way. It is, however, 3,000 miles long, so you might want to pick your spots rather than attempt the whole thing. At its highest, Ruta 40 reaches 16,000 feet above sea level.
Leh-Manali Highway, India 🇮🇳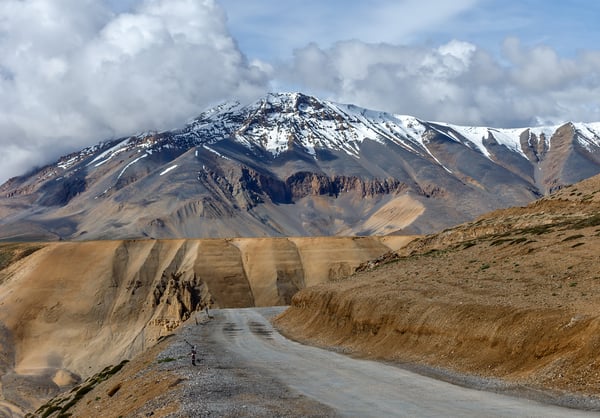 The Leh-Manali Highway passes through the Himalayan Mountain Range, giving drivers some spectacular views along the way. Just make sure you're prepared for the high altitude over the 298-mile route, as it's easy to feel sick during the drive. Leh-Manali Highway is particularly popular during the summer when the weather is calmer, and the conditions are better for driving.
Chapman's Peak, South Africa 🇿🇦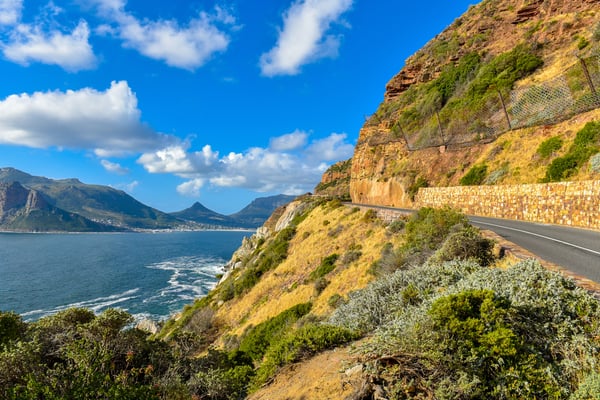 Winding its way between Noordhoek and Hout Bay on the Atlantic Coast, Chapman's Peak has 114 curves along its route and skirts the rocky coastline of the peak. Expect impressive 180-degree views during the drive, plus lots of areas where you can stop and take in the jaw-dropping scenery while snapping a picture or two.
Tian Men Shan Big Gate, China 🇨🇳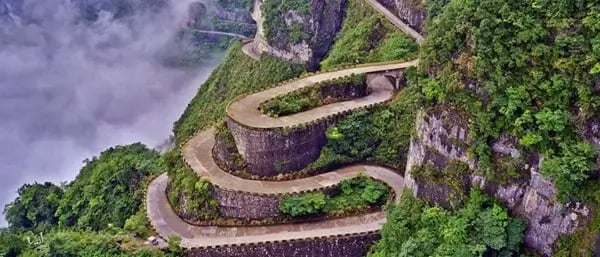 Suppose you find yourself driving in China and are a confident drive. In that case, you should cruise along Tian Men Shan Big Gate, a route that isn't for the faint-hearted with its almost seven-mile road bending and winding up mountains that rise from 200 metres above sea level to 1,300 at its highest point. There are a total of 99 bends to master, as well as narrow tunnels, a bumpy road surface and no places to stop. Still, it's located in the Tianmen Mountain National Park in Hunan Province and has plenty of nature to admire along the way. You might want to keep your eyes on the road, though.
Best roads around the world
Sure, Europe has some spectacular roads to experience. But if you ever find yourself renting a car and going for a drive further afield, the routes on our list offer some of the best drives around the world. From the USA to South Africa, experience a magical road trip on your next holiday.