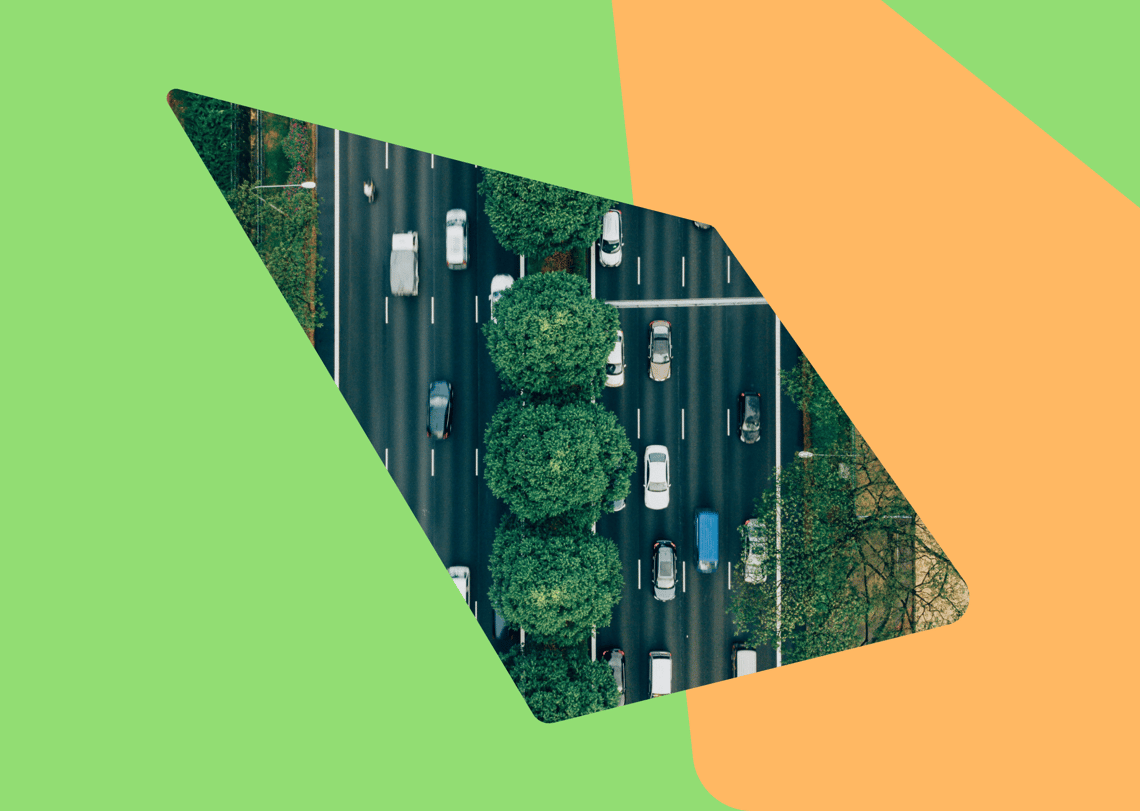 Like to keep it local? Could you sort out your finance application close by? 🤔 Of course your local dealers will usually have access to finance, and your bank might offer you a personal loan. But these are not always going to be the best deal. It's a good idea to shop around so why not try something online? It could be quicker and easier, and you can check out the best deals available from the comfort of your own home in no time!
Some people will prefer to apply to borrow at least some of the cost of their new car, and it means you can maybe look at better quality or newer vehicles, with less chance of future repair bills. Getting approved for car finance makes it easier for you to shop for the car you really want. Buyers in the UK can apply for financing options at the dealership, directly with finance companies or banks, or via a broker or comparison site, depending on their financial situation.
As a buyer excited by the prospects of a new car, you may be wondering "is there car finance near me?" Dealerships come in handy with financing options such as hire purchase, personal contract purchase, or leasing. You can also choose to get a personal loan from a bank or credit union. Or you can look at more modern borrowing methods with on line companies.
With all finance options, you'll need to apply first, it's not guaranteed. The finance company will assess your situation and circumstances, and then will decide if they are comfortable to lend to you or not. This will be based on lots of different criteria such as your affordability, your credit history and other personal details.
Some car finance companies provide offers and incentives for buyers to borrow from them. So if you are looking for a financing plan, what should you look out for?
Things To Consider When Looking For A Car Finance Plan
The Interest Rates
When buying a vehicle, some manufacturers and dealers will provide a 0% annual percentage rate (APR). Depending on the type of car, they may provide incentives when giving you a loan. Be aware though that the deal you get at this dealership might not be the cheapest you can find, so worth looking around before you sign that agreement.
Of course if you are approved for a low-interest loan, this will reduce the monthly payment you make over the contract period. The instalments are then more manageable, and better for your monthly budget. Because different lenders offer varying rates, it's advisable to shop around, see what is out there, and get to know the average market rate.
If your credit rating is really good, you can expect to get a better deal in terms of interest rates.
Shorter Loans
If you can afford slightly higher monthly repayments, then a shorter loan contract may be a better way to finance your car. Bear in mind that your car will depreciate over time, and you may want to change it in a couple of years anyway!
During your research, keep in mind that banks offer personal loans with a loan term that can go up to 7 years. This translates to lower monthly payments, but are more expensive in the long run as you are paying more interest overall.
When getting finance, either at the dealership or elsewhere, common loan terms you'll see are between 3-5years. If you can afford to later, you can always look into paying your loan off earlier using an early settlement or by making overpayments. If you think this might be something you would do, then make sure to check over the loan contract for any early settlement charges before you commit.
As you look at the list of car finance companies near you, always consider your long-term financial situation and other debt commitments. It is essential you are sure you will be able to meet the repayments. Failure to do so can result in your car being repossessed and your credit rating being negatively impacted.
Dealership Service
Once you agree on the car price, some dealers may try to sell you extra add-ons for your vehicle. You can get additional accessories such as audio systems, warranties, or extra insurance policies. Another example of an add-on at the point of sale is GAP insurance.
It's important that any car finance company you decide to take a loan with should be quick to respond to your queries and helpful. When borrowing to buy a car, you will need to get clarification on the terms and conditions of a loan, to be sure that you understand it and your obligations under the agreement. In our opinion, the best car finance companies are available seven days a week and respond to customer queries fast ⚡️
Most online car buying companies in the UK will offer delivery services for their customers. You can book a convenient time and they will deliver it to your doorstep on that day. If you are buying from a dealership, you will usually go to them to complete all your final paperwork, do a test drive if you like and then pay for the car.
Clear Finance Documentation
Car finance deals can feel confusing, so don't rush into anything. Make sure you take your time to read through the agreement, and ask any questions you have. Lenders maybe be able to provide you with a simplified breakdown of all the information you will need.
Because this purchase involves a lot of money, you may want to ask for a detailed breakdown from the dealer on any extra costs you could incur, such as delivery, road tax or MOT. In terms of the finance agreement, make sure you understand any mileage restrictions, large final payments as with a Personal Contract Plan or charges for undue wear and tear or damages. Furthermore, the loan agreement should indicate the interest rates, repayment period, and any other penalties for early settlement.
Poor Credit Score Finance
You'll want to shop around for financing options that have lower interest rates, however the interest rate is broadly driven by you and your credit history. If you have a poor credit history, you may pay a premium in interest rates. During your market research you may want to consider, how can I easily get car finance near me, and is that the best deal available?
There are lenders who specialise in this kind of lending and which is good news if you do have a low credit score. They might charge higher interest rates but will provide you with auto financing when you need it. However, if you can improve your rating, you should definitely take the necessary steps to boost it! It is a good idea to check out your credit score in advance, there may be an inconsistency or error you can resolve. Or it might be worth delaying and have time to improve your score in some way. This could increase your chances of getting a better value loan in the future.
Finance is subject to status and eligibility. The exact rate you may be offered will be based on your individual circumstances.
Financing Options
Getting car finance depends on your financial situation and ability to repay the loan. For buyers with a strong credit score, it may be easier to get a personal loan from the bank. Or you can approach a car finance company.
Sometimes by going to your local dealership you can explore the different finance options to choose from. You can opt to go for leasing, hire purchase, or personal contract purchase. If your application is approved, you may want to compare these options thinking about things such as car usage and your financial situation. This might help you choose the plan that suits your circumstances best.
The presence of several auto financing companies in the UK, both on and off line, also makes it easier to search and compare different deals. It pays to shop around and do your research, so you can find the best deal possible for your personal circumstances.
When selecting a finance plan, consider how long you wish to keep the car. For buyers who like to change vehicles often, a plan such as leasing or PCP might be a good option. Furthermore, check your finances to make sure you have the funds to pay any final extra fees such as excess mileage or damage charges, and don't forget the ongoing expenses like road tax, insurance, fuel, servicing, repairs, and maintenance.
If you have any questions, we are available 7 days a week; send us a message, we'd love to help you 👍