Cars We Want to Find in Our Stocking This Christmas
Parking a Mini Cooper underneath a Christmas tree might be a formidable accomplishment, but that doesn't mean it's not on our list for pressies this festive season. In fact, there are several cars we'd like to see wrapped up for us and delivered with a bow on top. Which is why we've put this list together of the cars we want this Christmas. So, Santa, you know what to do if you're reading.
Bentley Continental GT V8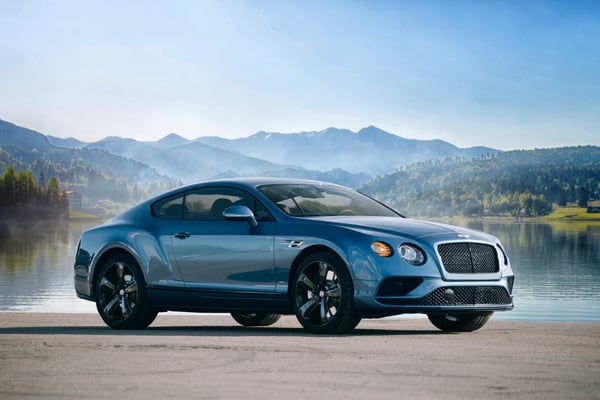 As far as luxury coupes go, it's hard to beat the Bentley Continental. This beast has some serious rev with a 4.0-litre V8 engine under the hood. Yet, the car's lightweight design allows you to glide around as envious eyes look on. And when it comes to aesthetics, the Bentley Continental is a beauty with its sporty looks, sharp edges and menacing grille. Sure, it's £150,000-plus, but that won't stop us from dreaming.
Nissan Leaf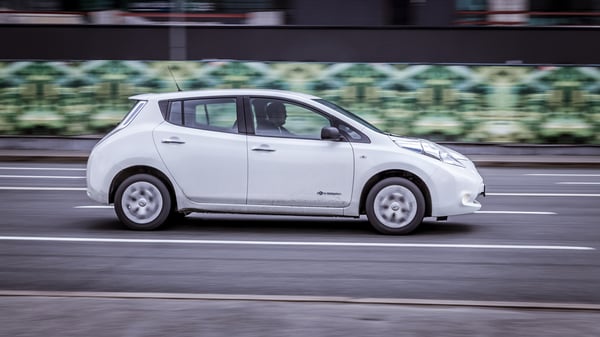 There is some practicality in our choices too, and it's not all about supercars. The Nissan Leaf is a fully electric car with a powerful battery capable of lasting 240 miles. The Leaf is practical for the whole family and won't cost a bomb as far as electric cars go. Even if you're a solo driver, you'll still find Nissan's electric option appealing. It's an excellent car to drive, is comfortable and quiet and has plenty of space for passengers. Did someone say road trip?
Tesla Model S Performance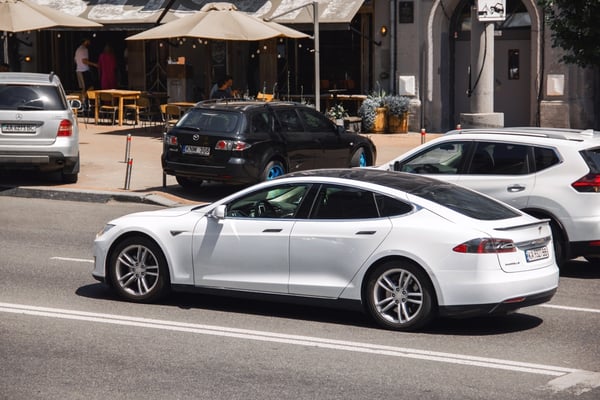 Sure, the Leaf is a practical option when it comes to electric cars, but we also feel rather extravagant at this time of year. For that reason, the Tesla Model S makes our list with its stylish looks, spaceship-like cabin and excellent range. The Performance version can do almost 350 miles, and the car goes from 0-60 mph in just two seconds. Other automakers are designing some excellent electric vehicles, but Tesla is still out in the lead with its cars. Elon, you know where to find us if you're reading.
Ford Fiesta
When it comes to hatchbacks, it's hard to look past the Ford Fiesta. While the Focus might be the most popular model from Ford, the Fiesta has a little something for everyone. It's a robust small car with good tech options in the standard kit and a turbocharged 1.0-litre engine that has plenty of zip.
Alfa Romeo 4C Spider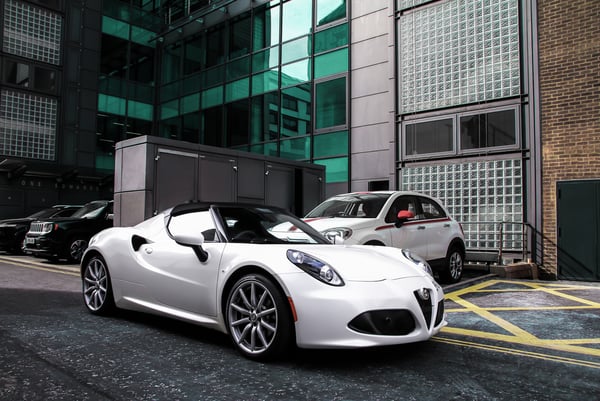 The Spider has long been a favourite with Alfa Romeo fans. And, while they don't offer the hard-top version anymore, we don't have a problem settling for the convertible. We might need to wait until the summer months to put the top down, but that's just fine with us. When you're behind the wheel of a Spider, you can enjoy a car capable of 60 mph in 4.1 seconds and a maximum of 160 mph. It might not be the fastest sports car in the world, but it looks great and is by no means a slouch.
BMW X3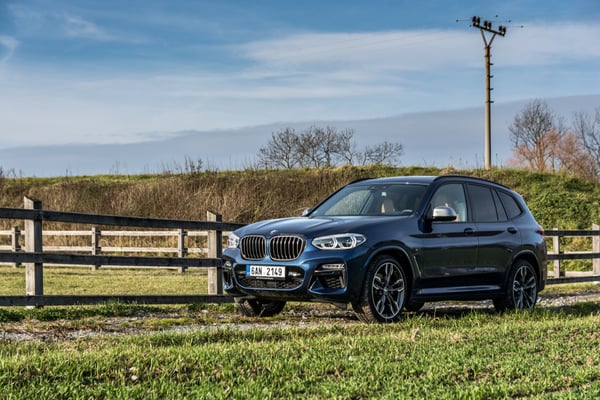 SUVs are all the rage right now, so it's only fitting that we ask Santa for one. Our choice is the BMW X3, a smaller SUV that works well for both rural and city locations. It's a roomy car, perfect for the whole family. But people won't question why you're driving it by yourself either. Opt for the diesel option to enjoy an economic model, especially on road trips and the motorway. Just like any other BMW car, the cabin is stylish and comfortable, offering high-end driving to whoever's behind the wheel.
Cars we want this Christmas
That's our Christmas list, written and posted to Santa. Now, all we need to do is sit back and wait, right? Not sure how he'll get any of these cars on his sleigh, but we're sure he'll find a way. Of course, any one of these vehicles offers an incredible drive, whether it's during Christmas or at any other time of the year. And if you just so happen to own one of these cars, rest assured you're getting a great driving experience.