7 Day UK Road Trip Itinerary
Road trips in the UK have the potential to be truly epic, and there are so many unique places you can visit in good ol' Blighty. From the landscapes of Scotland to the Peak District and the Pennies, there's outstanding natural beauty everywhere. But for this guide, we're focusing on the ultimate UK cities. So grab a few friends, prepare the car games, and read on for a seven-day road trip itinerary to some of the UK's most iconic cities.
Day one: London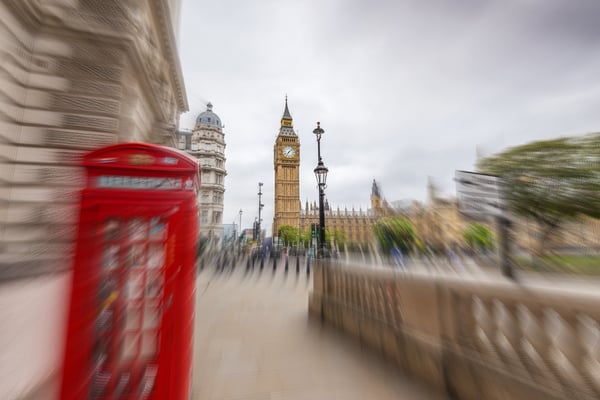 Start your journey down south in England's capital. London might not be the most car-friendly city in the world, and you'll need to watch out for the Congestion Charge if you're in central London. In fact, it's worth parking somewhere and hopping on public transport to see the sights. And what sights they are, from Big Ben to Trafalgar Square and Oxford Street to the Tower of London and more. It's impossible to see the entire city in one day, so it's worth focusing on one specific part before embarking on the rest of your seven-day UK road trip itinerary.
Day two: Oxford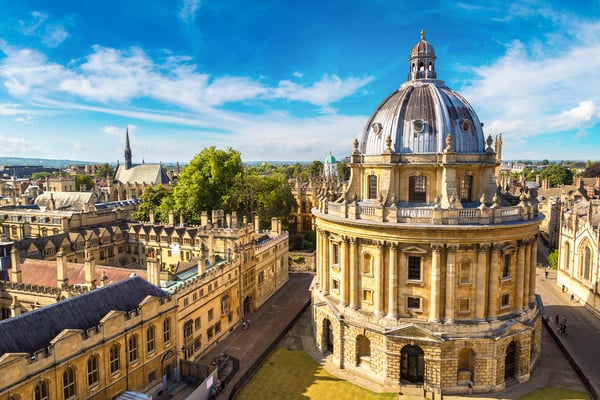 After you've finished with the Big Smoke, head a little over 50 miles northwest to Oxford. It's one of the UK's most popular cities, famous for its university, the oldest English-speaking university in the world. Known as the City of Spires, Oxford has plenty of attractions that are well worth a visit. Tour the collections at the Ashmolean Museum, the UK's oldest public museum. And no trip to Oxford is complete without a behind-the-scenes tour of Oxford University.
Day three: Bath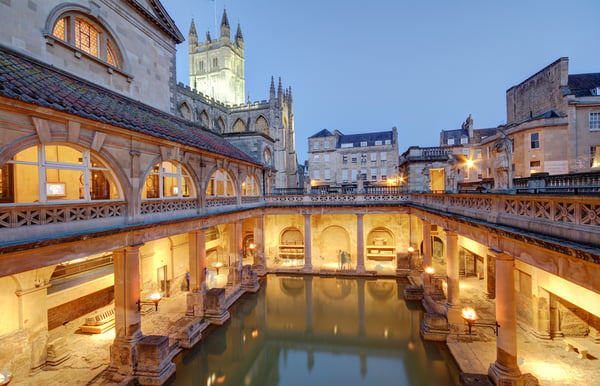 Visit another historic city on day three, driving 88 miles from Oxford to Bath. This Roman-built city is famous for its baths, so why not relax after a long drive in the Thermal Bath Spa? If its sights you're after, climb Bath Abbey's Tower for sweeping views of the city. It's 212 steps to the top and affords panoramic views of Bath. Round your trip off with an architectural tour of the city, snapping away at the buildings in the UK's only designated UNESCO World Heritage Site city.
Day four: Cardiff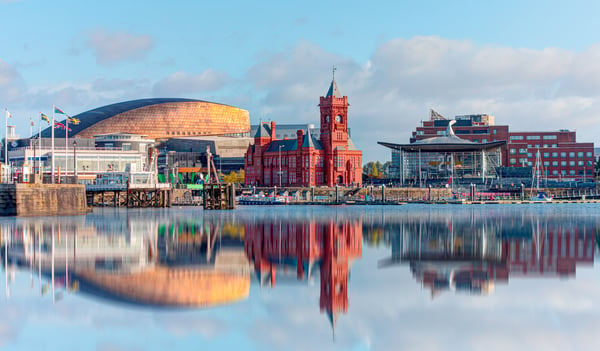 When you're done with Bath, drive around 50 miles to Wales, where Cardiff awaits. The Welsh capital is a buzzing and vibrant city with a good mixture of old and new. Stop by Cardiff Castle to see its elegant, gothic facade and interior before hitting the Wales Millennium Centre. Located in the Cardiff Bay area, the Millennium Centre hosts opera, ballet, contemporary dance, theatre comedy and much more. Afterwards, you can take in Cardiff Bay's scenic, calm surroundings.
Day five: Birmingham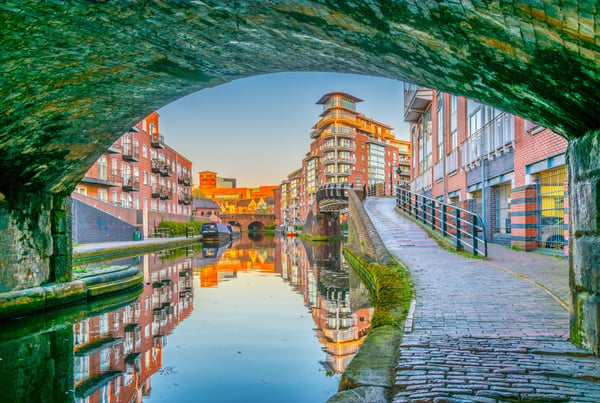 Back to England, now, after a 115-mile journey from Cardiff to Birmingham. A city on the rise, Birmingham has plenty of attractions, including Cadbury World, where chocoholics can go on a self-guided exhibition tour and pick up a treat or two for the next part of the journey. If you're after some culture, visit Birmingham Museum and Art Gallery to see a collection of international importance covering fine art, ceramics, metalwork, jewellery and more. Finish your trip with a stop at the botanical garden, where you can enjoy serenity before getting back in your car.
Day six: Liverpool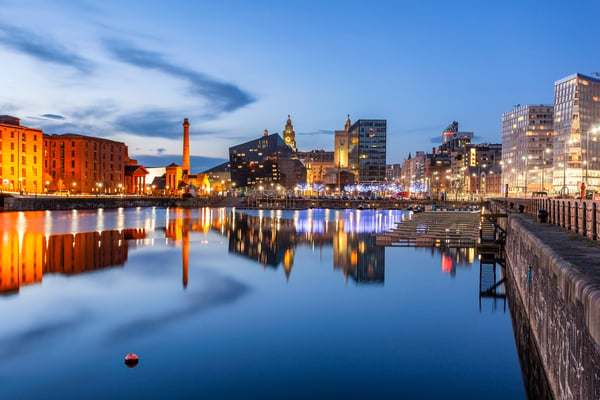 Next up is Liverpool, as you head north from Birmingham. The 98-mile distance isn't too far, but if you fancy stopping off after five days of driving, there's always the option to book a hotel for an overnight stay to get some rest. Once in Liverpool, visit The Beatles Story, a museum dedicated to the world's most iconic band. Then head down to the regenerated dock area to soak up the local vibes before stopping by Anfield to see the stadium where Liverpool play their home games.
Day seven: Manchester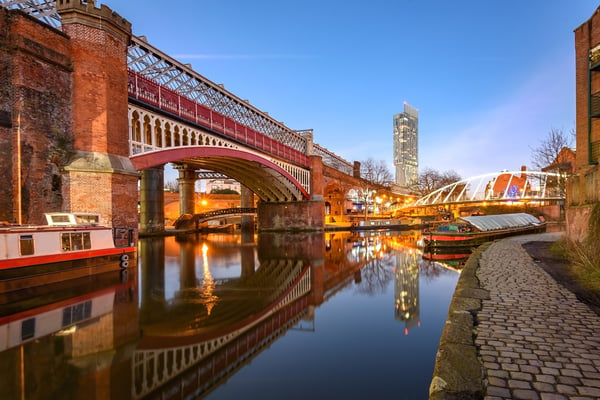 Day seven is all about going mad for it in Manchester. It's a short distance of just 34 miles from Liverpool. Here, you can visit bustling neighbourhoods like the Northern Quarter and try the different bars and clubs or soak up the city with cultural visits to the Science and Industry Museum and Manchester Art Gallery. If you fancy doing a spot of shopping, the Arndale is the place to go, while Selfridges and Harvey Nichols are located right next door.
See the city sights
This seven-day UK road trip itinerary lets you see the best of the UK as you start south, head west before crossing over to Wales and then back again via the Midlands and onto the north of England. Make it a road trip to remember. And if you are thinking of towing a caravan, why not check out which new EVs are up to the job! 👍😀