What Cars Do England's FA World Cup Players 2022 Drive?
England kicked off their World Cup campaign in style, emphatically beating Iran 6-2 after goals from Jude Bellingham, Raheem Sterling, Marcus Rashford and a brace from Bukayo Saka. When it comes to all things stylish, the Three Lions also know a thing or two about exhilarating cars that offer looks and substance. The players might be out in Qatar hoping to bring the World Cup back with them (is it finally coming home?), but what about the vehicles currently locked up in their garages awaiting their return? Here we look at the cars England's World Cup players drive when they're not scoring on the pitch. If you're more interested in what our Lionesses drive - check out what our Euro winners 2022 drive!
Harry Kane, Striker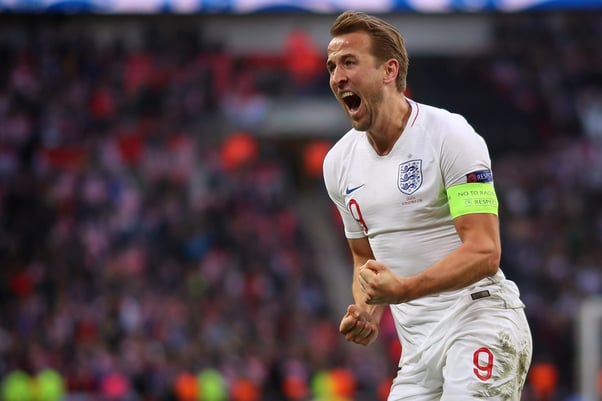 England's captain knows where the back of the net is, having already scored 51 goals for his country. Harry also knows a good car when he sees one and is the proud owner of the modest Jaguar F-Pace SUV, a vehicle that retails for just £40,000. Ok, look. Forty thousand pounds is a lot to most of us, but to the England and Tottenham striker – who reportedly earns £200,000 per week – it's mere pocket change. If England wins the World Cup, Kane will celebrate by upgrading his vehicle to something more snazzy. A Ferrari, perhaps?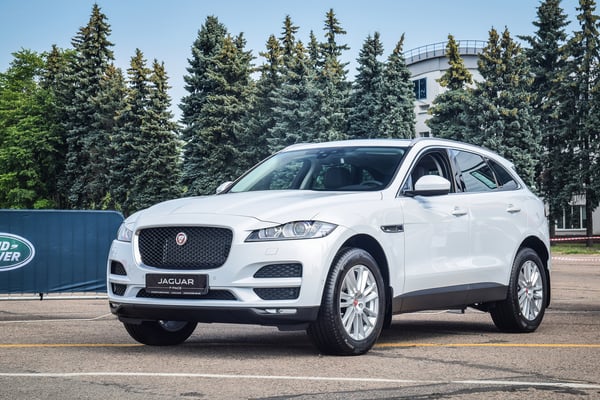 Jack Grealish, Wide Forward, Attacking Midfielder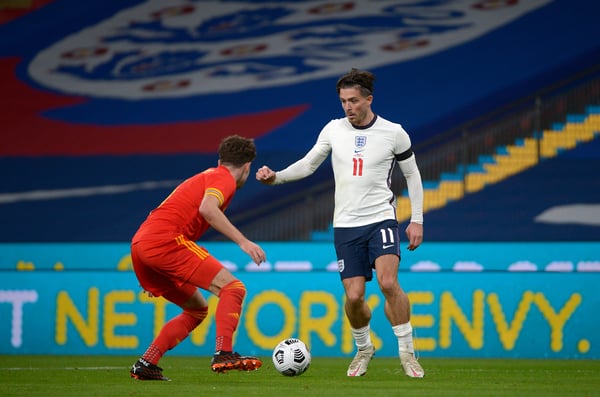 When he's not posing for Gucci, Jack Grealish does a pretty good impression of kicking a ball around. The attacking midfielder, who can operate as a number 10 or on the flanks, is full of trickery. And while he's not a guaranteed starter for England, they rely on him to come off the bench and have an impact. When it comes to cars, Jack is just as flashy off the pitch as he is on it and owns a stylish £80k Range Rover. He was banned from driving in 2020 but has since been spotted behind the wheel again after the ban ended. Let's hope he's in the driving seat for England and can help them bring the trophy home.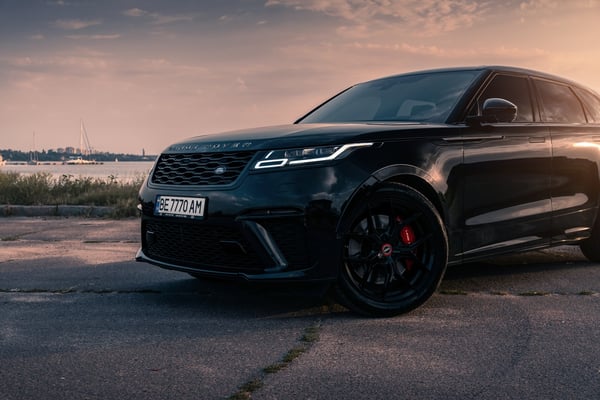 Marcus Rashford, Wide Forward/Striker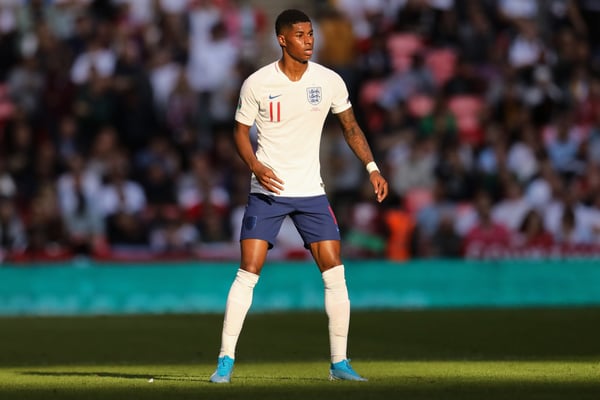 World-class footballer, best-selling author and all-around good guy Marcus Rashford is pretty special. When he's not playing for Manchester United and England, he's dedicating his time to good causes, like getting underprivileged kids free school meals. He came off the bench to score against Iran in England's first World Cup match and can look forward to driving some seriously classy cars around when he gets back from Qatar. The England forward owns a Mercedes AMG C63, a Mercedes AMG G63 and an S Class Coupe. It's fair to say that he likes Mercedes.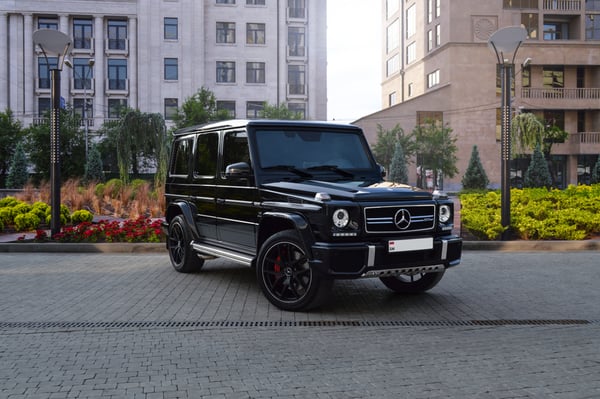 Declan Rice, Central Midfield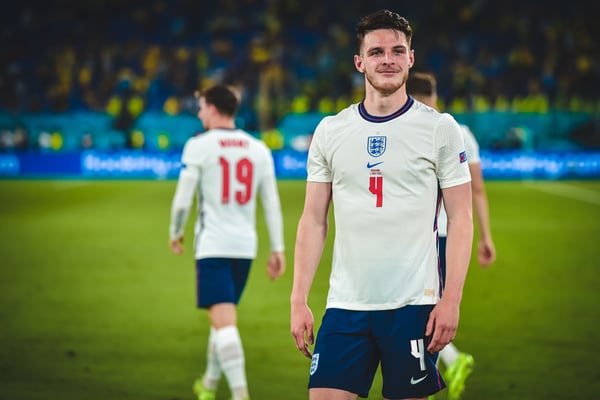 Midfield maestro Declan Rice is the beating heart of the England team, sitting deep in the 433 to break up attacks or performing the box-to-box role when the Three Lions play 343. The West Ham man has been linked with a £150m transfer to Chelsea, and it's easy to see why he's in such high demand. Whether he stays with the Hammers or moves to the Blues (or elsewhere), Declan can be seen driving around London in his jet-black Land Rover, a vehicle that passes our approval test and looks very sleek and stylish indeed.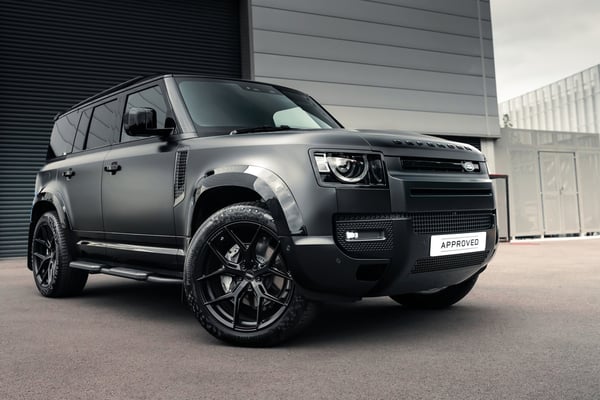 Raheem Sterling, Wide Forward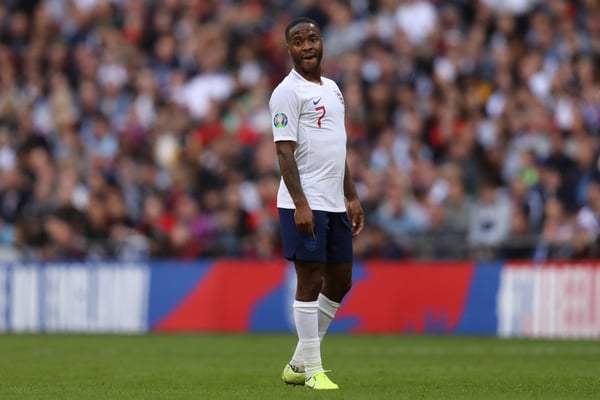 England's best player in Euro 2020, Raheem Sterling, started the World Cup off with a bang by scoring in the 6-2 victory against Iran. He's about that car life, too, and is the owner of some seriously luxurious vehicles. Sterling's collection includes Bentley Continental GT, which features an 8.9-litre engine. It turns out Raheem is fast on and off the pitch.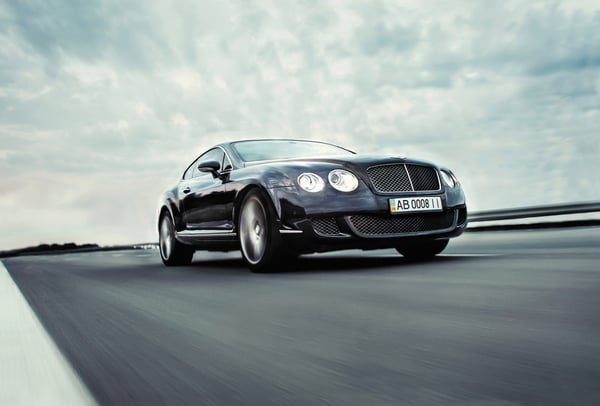 What about the rest of the squad
Jordan Pickford, Goalkeeper – Lamborghini Urus
Aaron Ramsdale, Goalkeeper – Mercedes G63 AMG

Nick Pope, Goalkeeper – BMW 3 Series

Kieran Trippier, Right Back – Range Rover

Trent Alexander-Arnold, Right Back – Mercedes-AMG C 63 Coupe

Kyle Walker, Right Back – Lamborghini Huracan

Harry Maguire, Centre Back – BMW Sedan

John Stones, Centre Back – Rolls Royce

Eric Dier, Centre Back – Range Rover
Conor Coady, Centre Back – Audi Q7

Ben White, Right Back/Centre Back – BMW X5

Luke Shaw, Left Back – Range Rover

Jordan Henderson, Central Midfield – Bentley

Jude Bellingham, Central Midfield – Unknown

Kalvin Phillips, Central Midfield – Lamborghini Urus

Conor Gallagher, Central Midfield – Mercedes

Phil Foden, Wide Forward, Attacking Midfielder – BMW X5

Mason Mount, Attacking Midfielder, Wide Forward – Lamborghini Urus

James Maddison, Attacking Midfielder, Wide Forward – Lamborghini Urus

Bukayo Saka, Wide Forward – Unknown
Callum Wilson, Striker – Range Rover
And, of course, a special shoutout to England manager Gareth Southgate, who is known to drive a Bentley Continental. We see you, Gareth. We see you.
England stars and their cars
The England squad won't get to do too much driving during the World Cup, but hopefully, they'll return to the country as champions. 🏆 Regardless of what happens, they've got some pretty impressive cars waiting for them at home.